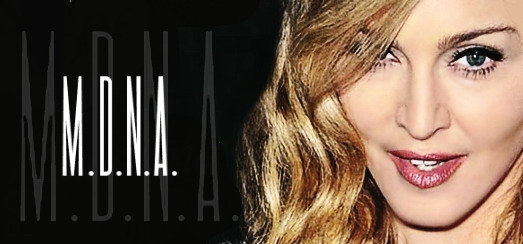 After winning the Golden Globe for Best Original Song with Masterpiece, Madonna answered multiple questions in the Golden Globes Press Room.
Here's what she had to say about M.D.N.A…
Well I did a good majority of the record with Martin Solveig, who is a DJ/producer.
I love his sound, it's really fresh. It doesn't sound like anybody else's.
He's brilliantly talented.
Happy, I would say his music is happy. It puts a smile on your face and I hope my record does that too.
I collaborated again with William Orbit who tends to make me more introspective and a bit… I don't know… His songs tend to be… I don't want to say dark, but more thoughtful and introspective.
It's a good combination of the light and the dark.
Oh yes, lots of dancing, cheerleading, football players… you name it!
Have a look at the full video…

Madame X is available in Box Set, CD, Vinyl and Cassette!
Get your copy HERE!