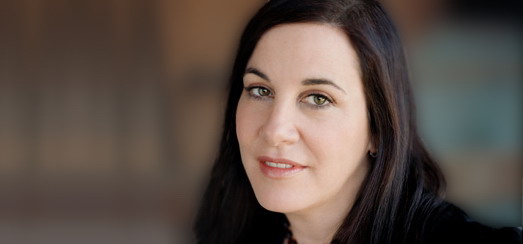 The most stylish celebrities were honored at the 2011 Style Awards, Nov. 13, in West Hollywood!
Arianne Phillips won the award for "Costume Designer of the Year" and was also interviewed.
Here is the transcript by Madonnarama…
Hollywood Life: You've worked on so many amazing pieces [movies]. Do you have a favourite?
Arianne Phillips: I love them all, just like children, for different reasons.
I'm really excited about W.E., the movie Madonna directed, that is coming out soon. I'm very proud of it. It was very costume rigorous. It was real amazing experience. I'm very proud of that.

Hollywood Life: Did she collaborate at all? You're such a genius, was she like "just go with it" or did she have an idea?
Arianne Phillips: What we do is wholly collaborative. It's not like we're writer or painters and we're working alone. Our work is really dependent on collaboration.
So, yes, absolutely, she is my director. She directed me.
I've been working with her for 14 years, dressing her. So it was really great having her behind the camera with me. We didn't have to worry about how her shoes hurt her. (laughs)
It was great, fantastic.

Hollywood Life: What is it like collaborating with her? I think it's Madonna, I would never want to tell her "no, this costume, it may not work in this situation or that dress…". She has great style, but what is it like guiding her and working with her?
Arianne Phillips: The great thing about her is that she expects people that she collaborates with to bring something to the table.
She's very generous. I've worked with her for so long. She's really been directing me as her stylist for many years. There was no transition for me. I think it was probably quite a learning curve for the crew to have Madonna directing them. I think they loved it and were in awe by it.
She's very well prepared, as she always is, really passionate. She gives 200% and raises the bar every time, whether she's in front of the camera or behind the camera.
She really has the ability to bring out your best work.

Madame X is available in Box Set, CD, Vinyl and Cassette!
Get your copy HERE!