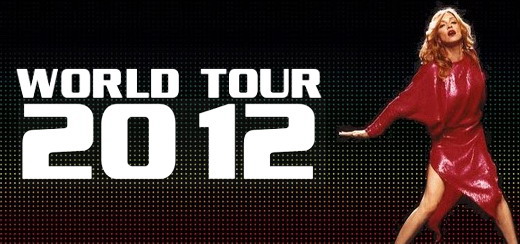 Madonna's upcoming album release date, April 2012, is still far away, but rumours are already talking about possible locations for her next world tour.
According to Israeli news website Ynet, talks are currently being held to bring Madonna back to Tel Aviv, Israel. According to a source associated with the international production, the requested date is April 2012.
Italian newspaper La Reppublicca reports that Madonna will perform in Milan on June 14 at the San Siro stadium.
Slovenian website portal 24ur talks about a possible date at Zagreb's Maksimir stadium next summer.
Spanish website Ventana Indiscreta even mentions Barcelona as a possible destination.
Last month, French magazine Paris Match said Madonna had already booked "Le Stade de France" in Paris for September 2012.
Finally we hear that a concert in Nice is planned at the Charles-Ehrmann stadium, for July 2012.
All of this are only unconfirmed rumours, but still quite exciting ones…

Madame X is available in Box Set, CD, Vinyl and Cassette!
Get your copy HERE!