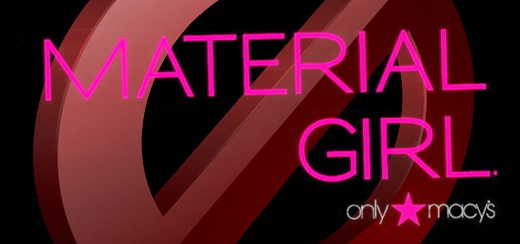 A federal judge in California has rejected Madonna's claim that she has established trademark primacy over the "Material Girl" name for a line of clothing because she had a hit with a song with that title back in 1985.
The singer and her Material Girl brand are in the middle of a legal battle with LA Triumph, a Los Angeles clothing retailer that has been selling "Material Girl" apparel since 1997 and has registered the name as a trademark.
Judge S. James Otero wrote in an order denying summary judgment…
"Defendants' argument that Madonna created the 'Material Girl' mark through her performances fails as a matter of law.
This Court and other courts have recognized that the singing of a song does not create a trademark."
The judge also shot down the singer's argument that selling $85 million worth of merchandise related to the song "Material Girl" since 1985 is not enough to establish a "senior trademark user" designation.

Madame X is available in Box Set, CD, Vinyl and Cassette!
Get your copy HERE!