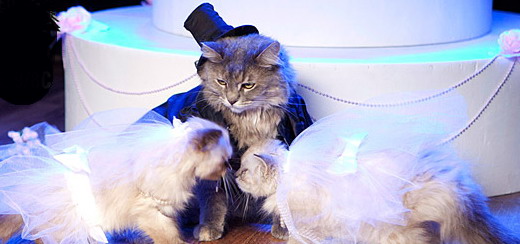 Starring Mazzy as Britney Spears, Muncie as Christina Aguilera, and Mona as Madonna, the latest VMAs Gone Wild video takes us back to that famous moment when two pop star brides (Brit and Xtina) were wed and kissed by pop star queen Madonna.
Britney and Madonna are set to reunite again when Madonna presents Britney with a special tribute award during Sunday's VMA show according to sources.
Watch and download the video…
A link to get the file…

Madame X is available in Box Set, CD, Vinyl and Cassette!
Get your copy HERE!