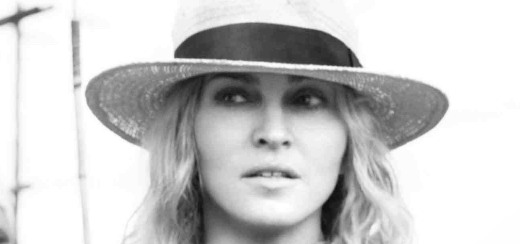 A Malawi court on Tuesday dismissed a legal action by Madonna to prevent her charity project from being sued by former employees for unfair dismissal and non-payment of benefits.
"It would be premature to remove (Raising Malawi Inc) RMI from the case because several issues of employee-employer relationship, economic realities and group liability have been raised," according to a ruling by Jack Nriva, deputy chairperson of the industrial relations court.
Nriva said it would be "premature and hasty to bar the applicants from suing RMI. In all fairness, I believe the application to remove RMI as party herein ought to be, and is hereby dismissed."
He said it would be less prejudicial to RMI if it remains as party to the proceedings.
Eight staff members of Raising Malawi Academy for Girls (RMAG) lodged the action at the end of March, claiming they were let go without proper procedures.
Madonna's lawyer, Davis Njobvu, had argued to the court that RMI was a registered trust in the United States and only provided funds for the construction of the abandoned $15 million academy, outside the administrative capital Lilongwe in central Malawi.
Njobvu said there were no contracts signed between RMI and the former staff members, led by chief executive Anjimile Oponyo. He said the staff signed the contracts through RMAG, which Charles Mpaka, lawyer for the employees, claims was an affiliate of RMI.
Madonna has maintained there was nothing unfair about the termination of the employees' contracts, which was necessary due to genuine economic reasons.
The staff claimed that they were being forced to sign a discriminatory termination agreement which was "unfair and unconstitutional".
But Madonna hit back at her accusers, saying RMAG offered to pay all the workers termination benefits over and above what they would be entitled to in a retrenchment and redundancy package "as long as they signed a confidentiality agreement."
Madonna, who has adopted two children from the poor southern African nation, announced in January that she was overhauling her plans for Malawi. She said she wanted to build more community schools that would reach out to more girls than the academy, which would have offered scholarships to 500 girls from impoverished backgrounds.
Source: AFP

Madame X is available in Box Set, CD, Vinyl and Cassette!
Get your copy HERE!