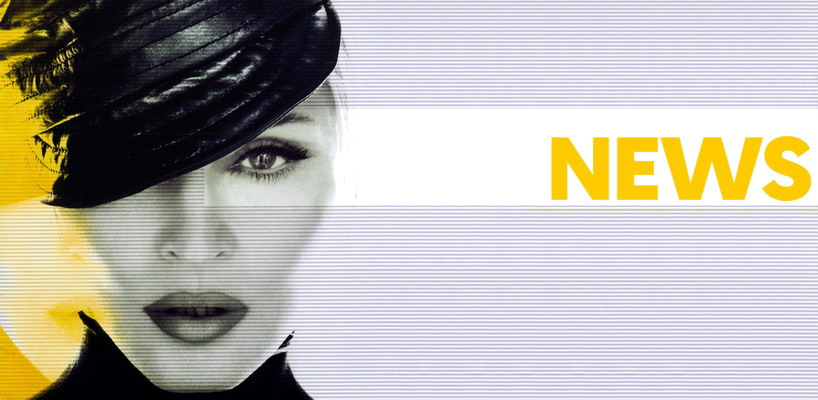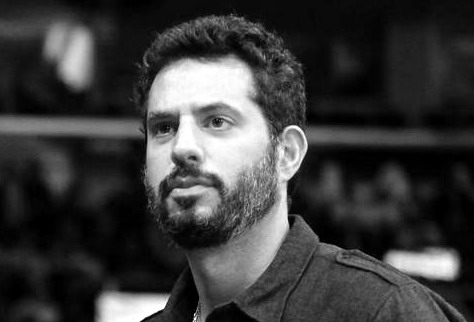 On W.E. and what the Daily Mail wrote about Madonna pulling the movie out of Cannes as soundtrack isn't ready yet
– The movie should be done in next month or so…
– That newspaper has no idea.. we have no idea.. film should be done soon and then we shall see when the release is..
On music
– Madonna is listening to potential tracks and ideas for the new album.. She is eager to get started… This will happen soon…
– I don't have info for album release dates or touring plans today.. I promise to give you all info as soon as I have it..
On a Madonna Vevo on Youtube?
– Warner Records has all the past M albums, so vevo is not up to us.. With the new album we can do what we want..

Madame X is available in Box Set, CD, Vinyl and Cassette!
Get your copy HERE!