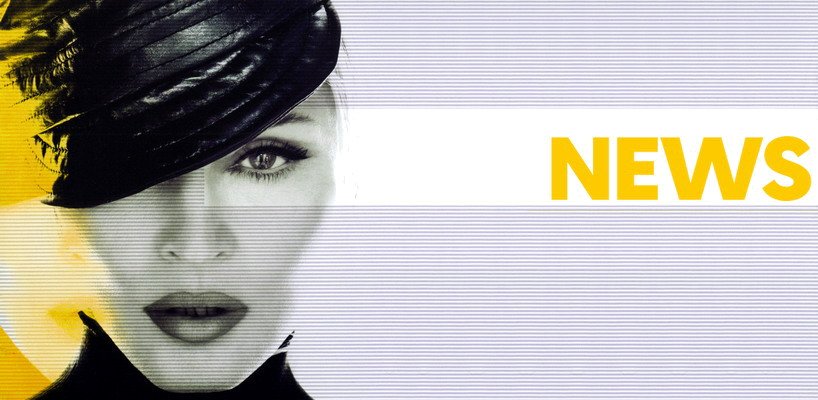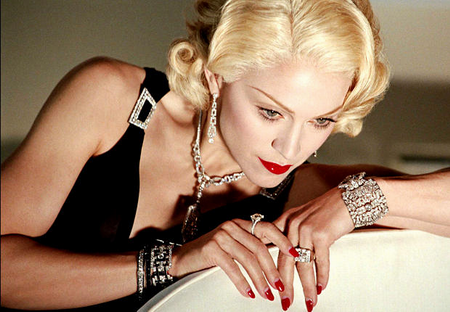 Slant Magazine via Twitter
A lot of speculation is going on after Slant tweeted the following…
A little birdie told us that #Madonna and #LadyGaga shot some kind of video together today.
Some people claim it's for the season finale of Saturday Night Live on May 21st, but SNL's head writer Seth Meyers told MTV News that he has yet to start working on the episode.
Only time will tell…
NME's 44 most controversial moments in music
A look at the history of rock taking on the establishment. Madonna is listed twice on the list…
#5 Madonna's Sex book
When: 1992
What: To tie in with the release of her album 'Erotica', Madge released a coffee table book featuring photos of her engaging in a variety of sexual acts with friends Naomi Campbell and Vanilla Ice. 'Arty'.Madonna
#20 Madonna's 'Like A Prayer' video
When: 1989
What happened: Pepsi cancelled their sponsorship deal after seeing Madonna's video for the single, which portrayed her getting hot and heavy with a black Jesus Christ figure.
NME's 50 fastest selling albums ever
NME.COM is looking at the fastest selling albums ever. Madonna is listed twice on the list…
13. Madonna, 'The Immaculate Collection' (1990)
Sold: 340,000
Her very first greatest hits album featured 15 hits from '82 to '90, as well as two new tracks ('Justify My Love' and 'Rescue Me'). It was the best-selling album from a female in the UK, and spent nine of consecutive weeks on the top of the chart in the UK – a record broken by Adele, who was at the top of the chart for ten weeks.
49. Madonna, 'Confessions On A Dance Floor' (2005)
Sold: 217, 610
Madonna's tenth studio album earned her a Grammy Award for "Best Dance/Electronic Album" in 2007, as well as the "International Female Solo Artist" award at the 2006 BRIT Awards.
NME's Greatest Pop Act… Vote!
With Katy Perry currently #1 with 6.83 and Cher at #2 with 6.71, Madonna has to move up from her #3 spot, with ony 6.70…
It's time to vote and re-vote, fans !
Glee Loves New York
"I Love New York" on upcoming episode of Glee with a video showing the cast filming in Central Park, NYC…
Hard Rock to exhibit collection of artistes' memorabilia
An over-stuffed garment rack in a warehouse on the outskirts of Orlando (Florida) holds some of the world's most precious second-hand clothing.
The frothy white wedding dress worn by Madonna in her music video "Like a Virgin" hangs at one end, while crammed in the middle is Michael Jackson's red leather jacket from the music video "Beat It."
Have a look…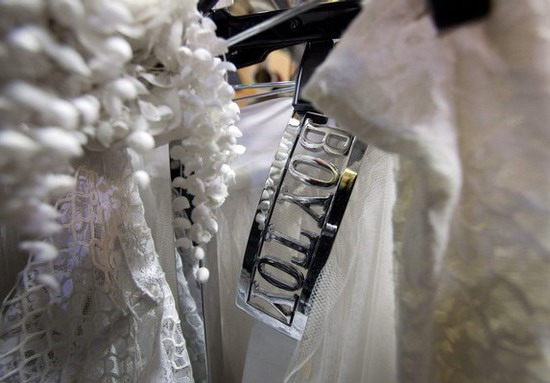 A few links
THE INSIDER – Rewind: Madonna's NYC CD Signing
MANILA BULLETIN – Can Marvin Agustin bring Madonna to Manila
MTV – Madonna Hits Back At Charity Lawsuit

Madame X is available in Box Set, CD, Vinyl and Cassette!
Get your copy HERE!