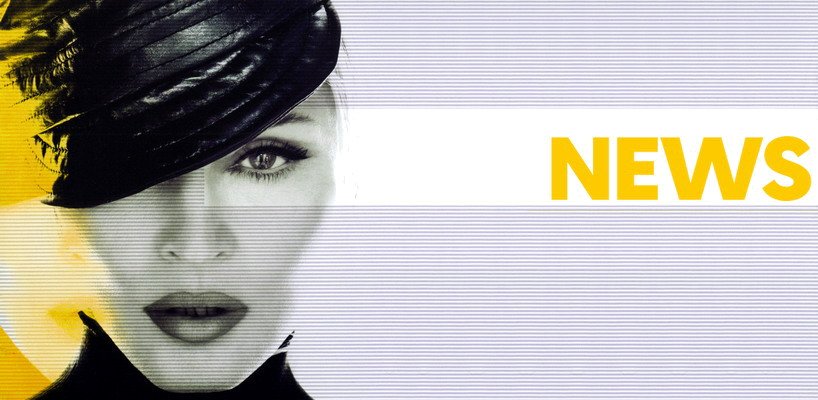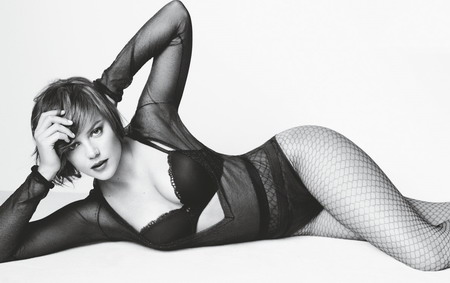 Australian actress Abbie Cornish gave an interview to Canadian newspaper, the Toronto Star.
She talks about her latest movies, "Limitless" with Bradley Cooper and "Sucker Punch" with Emily Browning later this month, but also mentions W.E. and Madonna…
"That was an incredibly transformational experience for me.
Madonna is an amazing director, she knows just what she wants just what she needs and how we have to fill in the picture."
Madonna proved to be a demanding director to Cornish, but she never stepped back from what was demanded, always sensing what her job really was.
Cornish looks back on the portrait she has filled of the monarchy and recalls how strange it was.
"I had no one to draw a portrait from, I had no one that I could find a characterization from. Everyone disagreed on what she was really like and that gave me a lot of freedom, but also gave me a certain amount of uncertainty as to what was going on.
The more I learned, the more I discovered that this was an incredibly complicated woman and that no one really understood what she was like.
I have always felt that I've been entitled to deal with the difficulties of the characters around me and that I've been given the opportunity to embrace those challenges as well. I don't think that the end of what they're discovering is the point of what we try to understand but the journey along the way."

Madame X is available in Box Set, CD, Vinyl and Cassette!
Get your copy HERE!