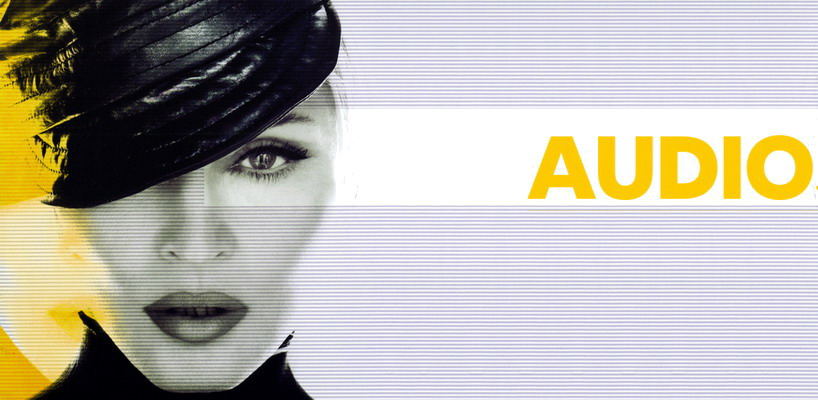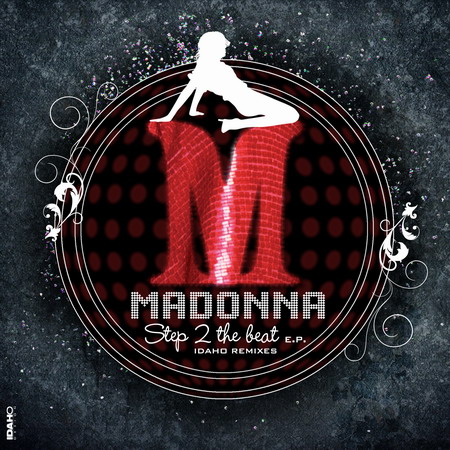 — Link removed —
Step 2 the Beat, a new compilation by Idaho with 6 New Madonna Remixes including:
Get Together (Idaho's Change The Future Mix)
Hollywood (Idaho's Botox Mix)
Bedtime Story (Idaho's Weird Mix)
Vogue (Idaho's Deep House Mix)
Impressive Instant (Idaho's Astral Bodies Mix)
Hung Up (Idaho's Junior Mix)
The link also includes Step 2 The Beat (Non-Stop Idaho Mix), a 37 minute Megamix of all those tracks.

Madame X is available in Box Set, CD, Vinyl and Cassette!
Get your copy HERE!