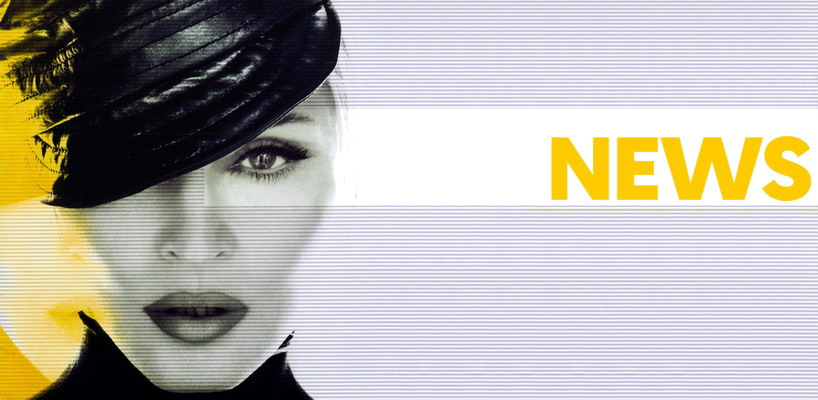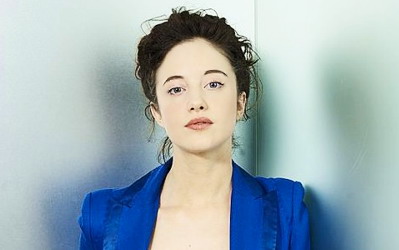 Andrea Riseborough has revealed how Madonna offered her the part of Wallis Simpson in her new film, W.E. over traditional English afternoon tea.
She explained:
"She's just a lovely woman.
My first experience of her was a very nice cup of Earl Grey in a living room in her house.
That's how we talked about doing something together and it was really artistically a very complicit relationship throughout.
Also I think from beginning to end it was five-and-a-half months playing Wallis, and Madonna has an infectious passion for all sorts of things and she's very worldly.
She has a real wisdom, but particularly at this point for the Duke and Duchess, so I got the bug – the Wallis Simpson bug."
Source: The Press Association

Madame X is available in Box Set, CD, Vinyl and Cassette!
Get your copy HERE!