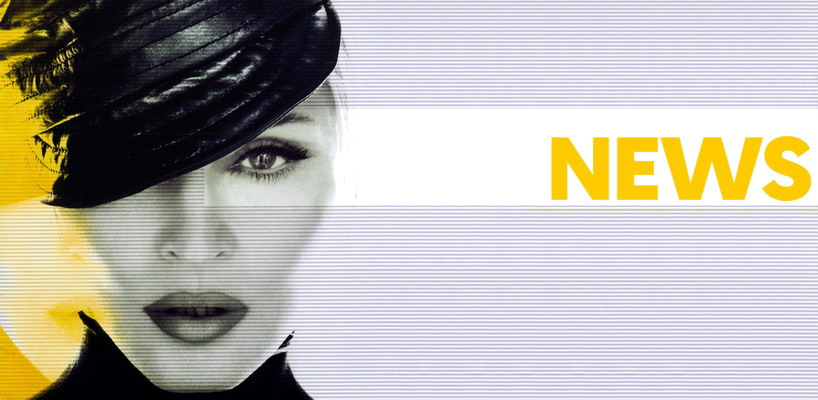 According to the Associated Press, Madonna's fitness club in Mexico City, Hard Candy, lacks proper permits and could be forced to close…
Madonna's new fitness club in Mexico City is in danger of sinking…
City officials said Wednesday that the Hard Candy Fitness, could be forced to shut its doors as early as Friday because it does not have a land use permit or a security plan.
"If they don't have a land use permit, they will not be able to operate," Demetrio Sodi, the chief of the municipality where the gym is located, told Spanish language television station Televisa.
Soldi also said that the gym needs to prove that it provides parking.
Apparently, the pop star couldn't be bothered to get the proper permits in order before hosting a star-studded opening of the club Monday, which included some voguing on a red carpet, a ribbon cutting ceremony and a intimate dance session for VIPs with beats by club music god Paul Oakenfold.
Soldi told the television that Hard Candy had until Friday to get a land use permit and would be allowed to turn in the other necessary documents later.
The permit mess – especially in a country notorious for its bureaucratic corruption — could derail Madonna's plan to use the Mexico City location as a launching pad for an international fitness brand.
Madonna said she planned to open 10 more Hard Candy gyms around the world, and chose Mexico City as the first location "as a place to fine-tune our brand and then expand it to other countries and, in the long term, develop a global brand that includes the United States."
The 30,000-foot space is plastered with photos and murals of the pop icon from her nearly 30-year career, and her partners in the venture said she was involved in everything from the selection of the exercise machines to the choreography of the fitness classes.
Membership at the gym costs about $159 a month. It costs $827 to join and that includes the first two months.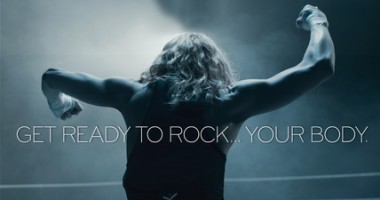 Madame X is available in Box Set, CD, Vinyl and Cassette!
Get your copy HERE!