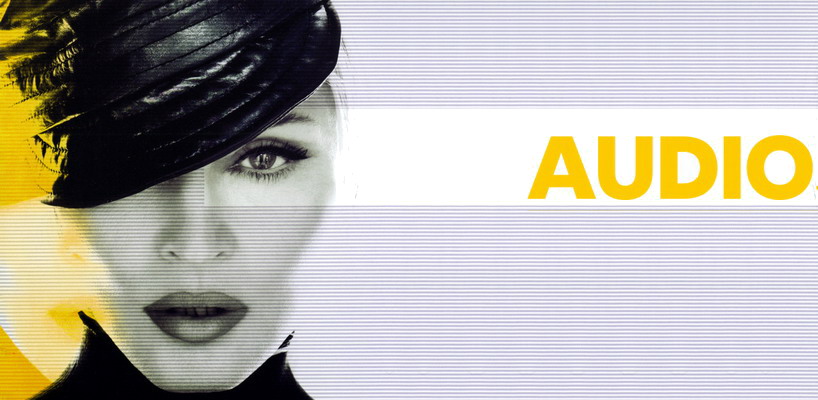 The link include an unmixed and an exclusive mixed version of the Megamix.
Dancing Queen (vol. 3) includes the following Madonna tracks:
01 Give It 2 Me (Allan Natals Oakenfold Mix)
02 Celebration (Oakenfold Alternate Club Mix)
03 Broken (Extended Intro Edit)
04 4 Minutes (Love Groove Vocal Mix)
05 Jump (White Label Mix)
06 Get Together (Hitmixers Mix)
07 Secret (Sound Factory Mix)
08 The Groove (Original Mix)
09 Easy Ride (Tracy & Cappai Ride Mix)
10 Miles Away (Peter Rauhofer Part 3 Full Vocal Mix)
11 Feels Like A Prayer (Dubtronic Full Vocal Mix)
12 She's not me (DJ Dvir Halevi Remix)
13 Dance 2 Night (Peter Rauhofer Mastermix Part 1)

Madame X is available in Box Set, CD, Vinyl and Cassette!
Get your copy HERE!