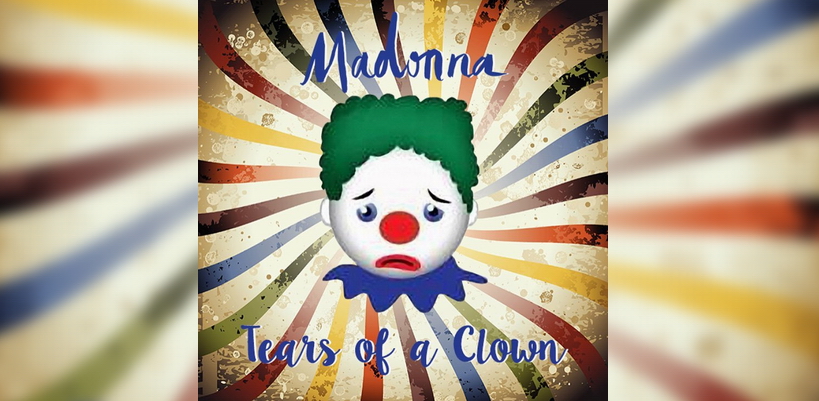 The unique fan show MADONNA: TEARS OF A CLOWN will fuse music, art and comedy tomorrow at Melbourne's historic Forum Theatre!
Madonna and her crew have been rehearsing for the past two days and here are some of the songs that were overheard by fans outside the venue…
Borderline
Don't tell me
Holiday
I'm so stupid
Intervention
Joan of Arc
Love spent
Nobody's Perfect
Take a bow
Pictures of the stage…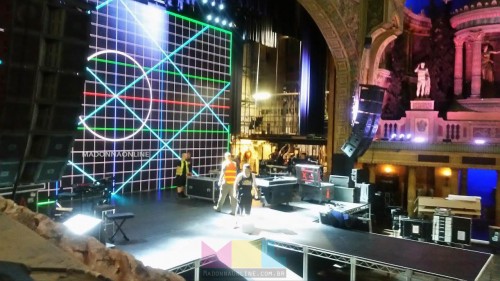 Madonna arriving at the Forum Theatre in Melbourne for the Tears Of A Clown show rehearsals…

Don't forget to pre-order Madame X!
Pre-order links available HERE!
comments powered by

Disqus