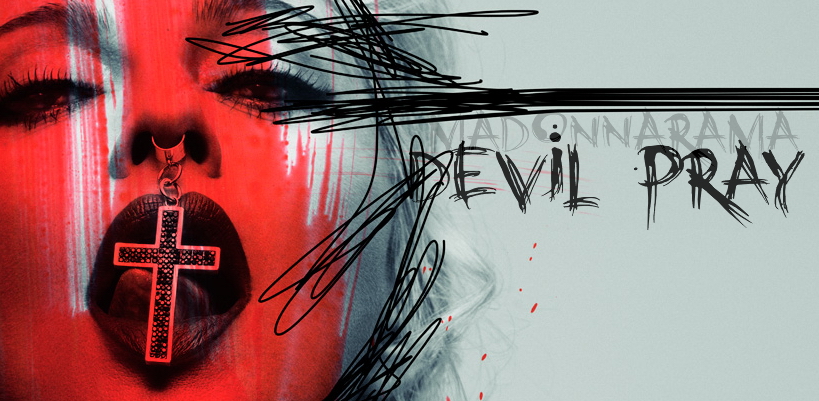 DJ Drew G just released a new remix of Madonna's Song "Devil Pray".
Based in San Diego, his trademark "Dirty Pop" signature sound is a blend of house, pop, rock, hip-hop and EDM.
His production work includes official remixes for some of the hottest music artists in the world, including Madonna, Beyonce, Lady Gaga, Whitney Houston, Ke$ha, Britney Spears, Deborah Cox, and Mary J. Blige, just to name a few.
What do you think of Dirty Pop's remix?
DJ Drew G previously also remixed some other Madonna tracks off Rebel Heart!
Check it out…
comments powered by

Disqus