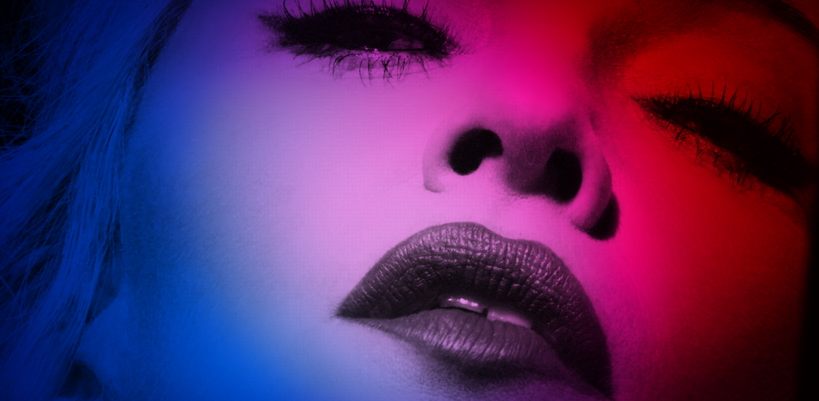 Madonna recently had a phone interview with Geneviève Borne for the French Canadian Journal de Montréal where she talked about the Rebel Heart Tour, Mike Tyson, the album and more.
Here's a translation by Madonnarama of the Rebel Hear Tour segment…
We're at the final stages. We're currently still working on some song arrangements, staging and choreographies. The show is done for about 75%.

I'm involved in every aspect, from the setlist to the musical arrangements. I chose the 20 dancers, I oversee the choreographies, lighting, costumes and the videos we're shooting for the show.
I focus on what I want to express and the statements I want to make.
I watch over every detail, because I love doing it. It's part of the creation process.
I take all these little ideas and make them come to life. As I'm the one telling the story, every detail is important to me!

Most of the ideas I had for the show are directly connected to the themes of the songs.
Love is obviously very central. Romance, heartbreak, believing in your dreams, believing in yourself, getting back up and facing life challenges.

The song selection for the setlist is a real challenge. It's really hard. I've got a pretty vast repertoire. What I look for is a certain balance between the most significant songs from my last album "Rebel Heart" and then try to incorporate them in the storytelling of the show. I also looked at the music I've been releasing for the past 30 years.

I think that new technologies prevent people from fully experiencing the show. The stage should allow an interaction between the artist and the public, without barriers. So, it's weird to be on stage and see this sea of cellphones which keeps me from looking into people's eyes. They're not really watching the show. The have a perception of it through their phone screens.
Read the full French interview at Journal de Montréal.

Madame X is available in Box Set, CD, Vinyl and Cassette!
Get your copy HERE!
comments powered by

Disqus