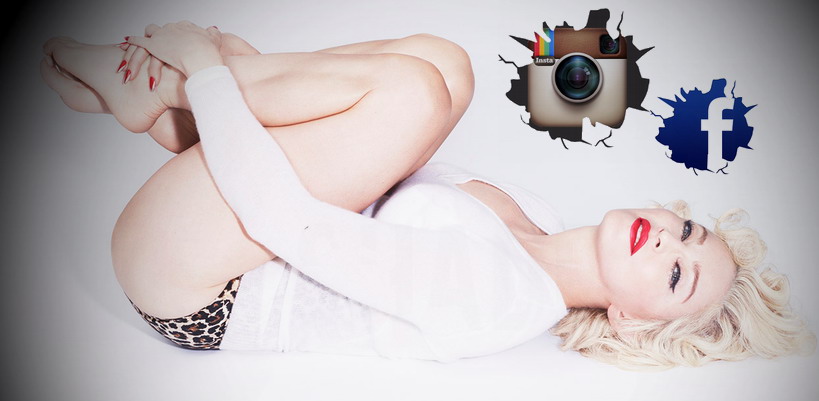 To celebrate the March 10th release of her album Rebel Heart, Madonna will host an exclusive Instagram Q&A!
Want to ask our Rebel Heart a question?
– Post a video to your Instagram asking Madonna a question before 6pm PST / 9pm EST on Monday, March 9th.
– Hashtag the video with #AskMadonna
Madonna will comment on your video answering your question starting around 6pm EST on Tuesday, March 10th.
Wait, there's more! Madonna will film video answers to her favorite questions and post them to her Instagram & Facebook pages!
Be creative, be fun, be a true Rebel Heart and get ready for the unexpected…

Madame X is available in Box Set, CD, Vinyl and Cassette!
Get your copy HERE!
comments powered by

Disqus