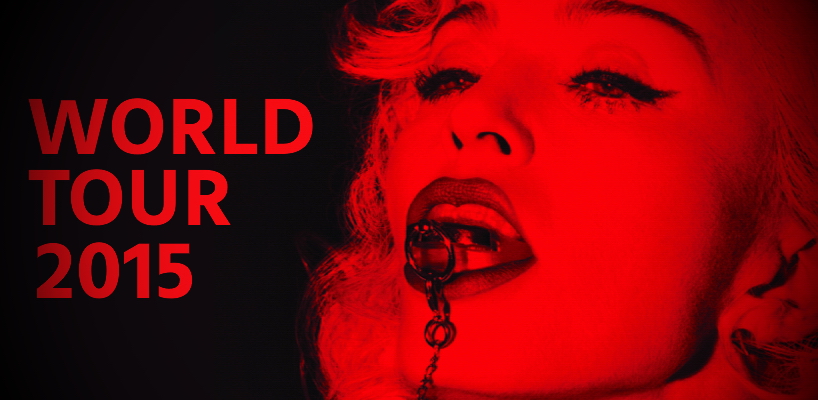 Amazon Germany is offering an exclusive pre-sale of the new Madonna tour tickets to all its customers who buy Madonna's new album Rebel Heart on vinyl or mp3, whether it's the Standard, Deluxe Edition or Limited Super Deluxe Edition.
If you pre-order before Thursday, 05/03/2015 23:59 clock, you will receive on an email on Saturday 07/03/2015 with all the details of when and how to purchase your tickets.
Customers who already have pre-ordered the album will also receive the info by email, unless the option of receiving marketing emails by Amazon has been deactivated.
Super Deluxe Box [25 tracks – 2 Discs]
Pre-order: Germany – 29.99€ – 6 March 2015
Deluxe Version [19 tracks]
Pre-order: Germany – €21.98 – 10 March 2015
Standard Version [14 tracks]
Pre-order: Germany – 17.99€ – 6 March
Vinyl LP [19 tracks]
Pre-order: Germany – €26.98 – 27 March 2015
comments powered by

Disqus