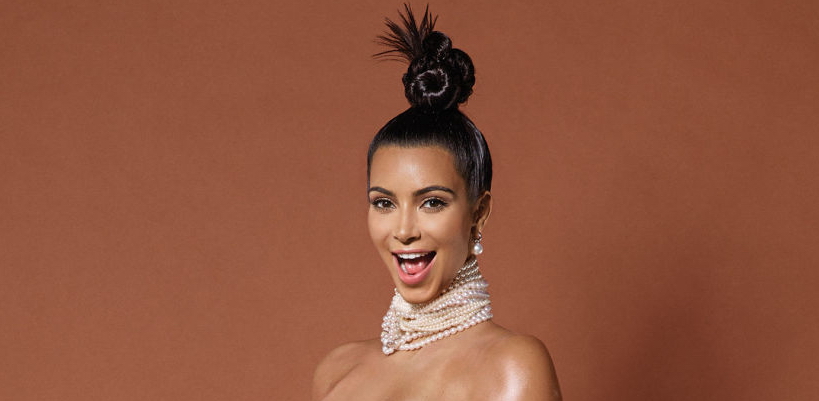 Madonna criticized the hypocrisy of the media, the internet and society on Instagram, after Paper Magazine featured Kim Kardashian baring her naked ass on the cover.
Blogs and social media quickly turned this around and started claiming Madonna was bashing Kim Kardashian.
According to VH1's Noah Levy, Kim Kardashian told an In Touch insider…
She doesn't really care what Madonna has to say about her, whether it's nice or not so nice, because Madonna's talking about her.
Here's the Paper magazine cover…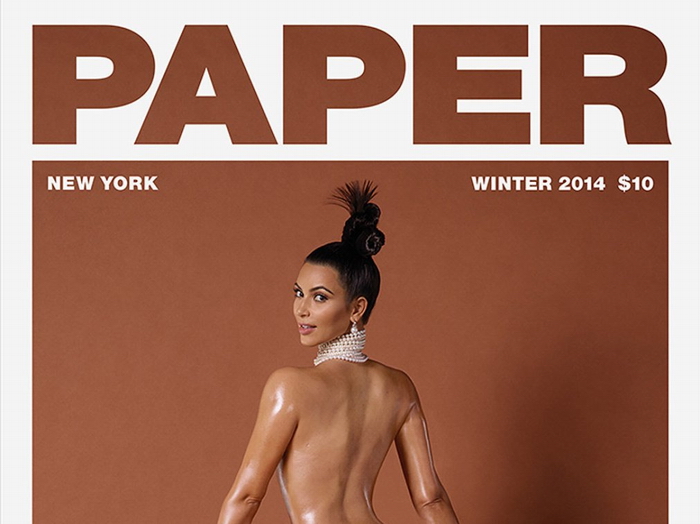 Madonna's Instagram post…
Its confusing. Nipples are considered forbidden and provocative but exposing your ass is not. #flummoxed
comments powered by

Disqus