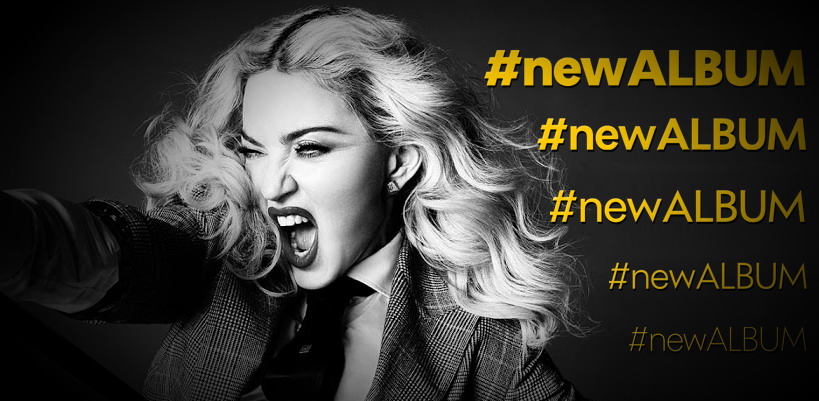 The Sun and The Mirror just published an article about two demos Madonna recorded for her new album: "Heartbreak City" and "Two Steps Behind me."
According to our source, we are able to confirm that both songs were recorded with Avicii, but that no final tracklist for the album has yet been decided.
According to the article, "Heartbreak City" allegedly slams Guy Ritchie for "getting what [he] came for, a bit of fame and fortune, and I'm no longer needed," and that the song "Two Steps Behind Me" supposedly slams Lady Gaga with the following "You're a copycat, where is my royalty?"
We can also confirm that the lyrics are real and relatively accurate.
Madonnarama can reveal that the song "Two Steps Behind" (not "Two Steps Behind me" as the article states) isn't directed towards Lady Gaga, but to all younger artists trying to steal Madonna's recipe. Even though Madonna had fun writing and recording this track, there's a big possibility that it won't be included on the album.
"Heartbreak City" has absolutely nothing to do with Guy Ritchie but deals with Madonna's recent break-up with Brahim Zaibat. We've been informed that more than one track on the album is about the ending of their three year relationship which left Madonna more vulnerable than most people might think.
Stay tuned…

Madame X is available in Box Set, CD, Vinyl and Cassette!
Get your copy HERE!
comments powered by

Disqus