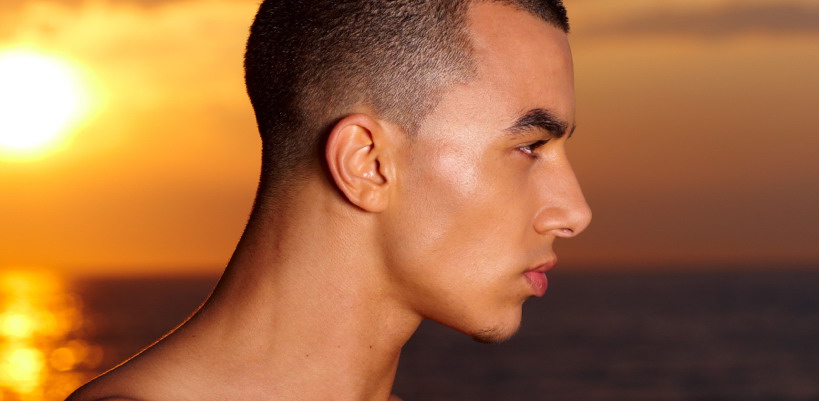 Update: Timor Steffens calls this type of journalism "gossip", nothing more…
He posted the following on Twitter…
—
The original article continues below:
For the first time, Dutch dancer Timor Steffens confirms he is currently dating Madonna.
He told the Daily Mirror…
There is an age gap between me and Madonna but I don't notice it.
My girlfriends have always been older than me and that's how I like it. I learn a lot.
Any ­relationship I've had in the past was mostly with women that are ­independent and like to have an opinion.

I want to be a dad, it's my goal to have my own family, that's there in the back of my mind all the time.

I hang out with a lot of celebrities. I hang out with their kids, I see the world.
But I do that because I genuinely care for who they are as a person. I'm a very loving person – if I hang out with them it's because I have a big ­connection with them.

Madonna is so disciplined with the gym, which is great.
I'm in shape, I've got a washboard stomach but she inspires me to go that extra mile. I call it 'besting' when I workout really hard.

She always looks for new ­challenges in life. When everyone walks the right path, she will walk the left path to show that she has a vision and her own way of expressing.
She is a very strong woman and doesn't need to follow the mainstream. That's what makes her an artist.

I like [Kabbalah], it's spiritual – I'm not a member of it but I am into it.

Madame X is available in Box Set, CD, Vinyl and Cassette!
Get your copy HERE!
comments powered by

Disqus