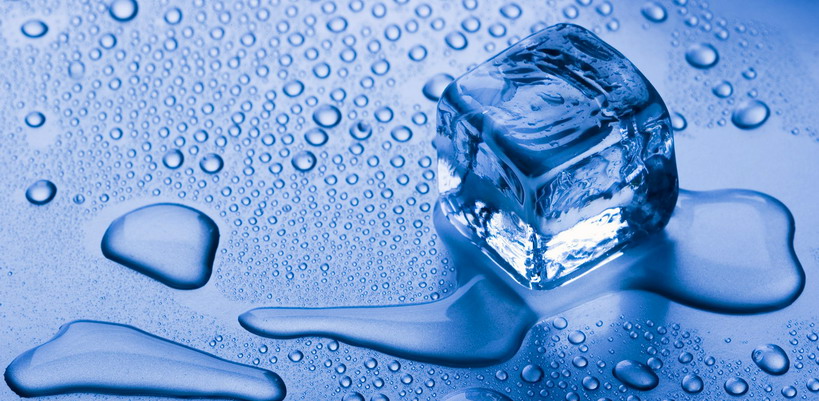 Someone has finally nominated Madonna for the Ice Bucket Challenge. Thank you Katy Perry!
In case you haven't been following the latest viral trend, here's a short description…
The Ice Bucket Challenge, sometimes called the ALS Ice Bucket Challenge, is an activity involving dumping a bucket of ice water on one's head or donating to the ALS Association in the United States.

The challenge dares nominated participants to have a bucket of ice water poured on their head. One common stipulation gives 24 hours from the time they are nominated to complete the dare; otherwise, the participant is asked to donate money to charity.
Here's Katy Perry's own Ice Bucket Challenge video in which she nominates Madonna…
Other celebrities who have participated in the Ice Bucket Challenge

Madame X is available in Box Set, CD, Vinyl and Cassette!
Get your copy HERE!
comments powered by

Disqus