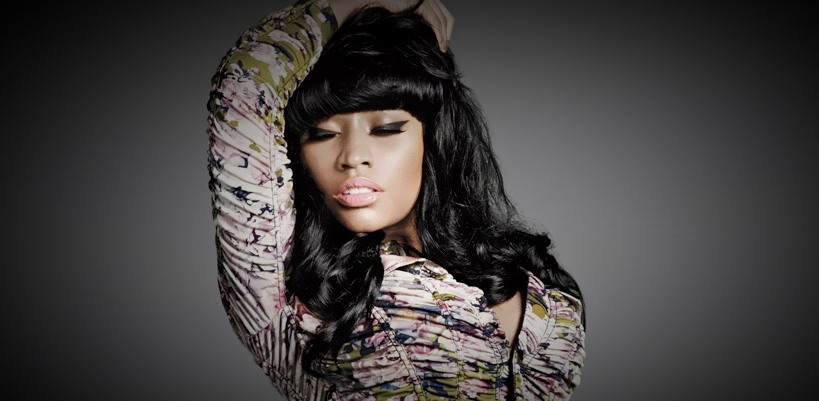 Nicki Minaj had a phone interview with Ryan Seacrest for the promotion of her latest single Anaconda. The racy single cover was criticised and spawned countless of memes, but she explained why she chose that particular picture…
We were on the set of the video and I was taking pictures while I was shooting the video. I took a whole bunch of photos and then I asked my photographer, 'Hey, can you show me a couple?' He showed me a couple and for some strange reason that particular picture just stood out to me. I asked my manager Gee, 'Should I put this picture out?' I never saw him act like that, he was like, 'Uh, I don't know. I have to think about that one.' I was like, 'What do you mean?' I didn't understand it 'cause he's usually laid back. And because he didn't want me to put it out, I put it out. He was thinking that it may be too over the top and I said, 'In the beginning of my career, I did pictures like that, I did photo shoots like that and I don't wanna lose that sense of who I am.' I feel like one of the people who I look up to the most was Madonna and she's never stopped pushing the envelope. She's never stopped taking risks and I don't want to ever stop doing that either.
Here are a few memes…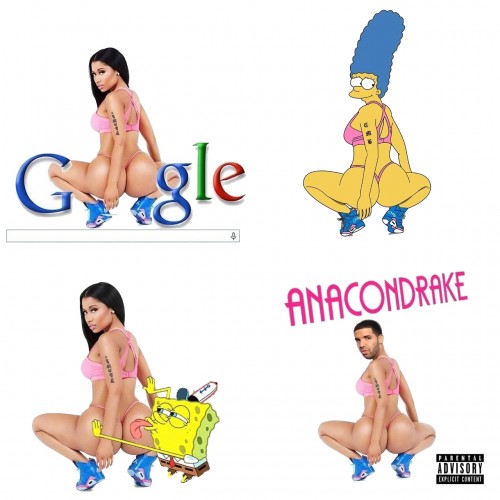 Madame X is available in Box Set, CD, Vinyl and Cassette!
Get your copy HERE!