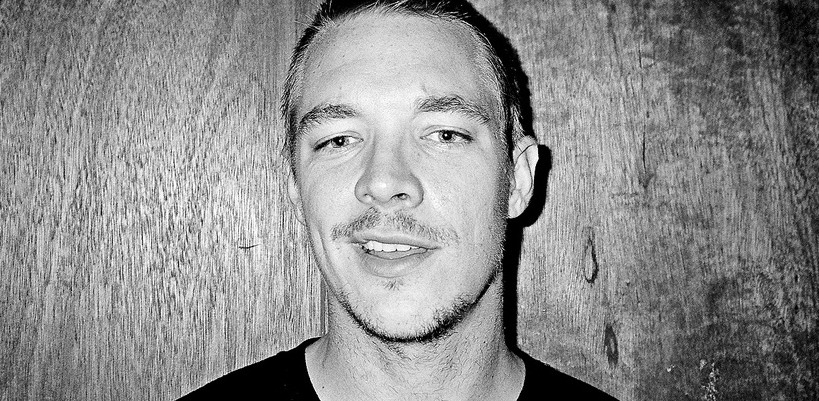 In a recent interview with Heloisa Tolipan, Diplo revealed a new title track of one of the seven songs he wrote with Madonna for the upcoming album.
Here's what he had to say…
I met Madonna because of her kids and then she invited me to a party.
We ended up writing seven songs together.
I do not usually feel pressured to write hits, but when it's an artist of this cailber, it's obvious that I want to push the bounderies a little bit further and surpass myself.
One of the songs we wrote is very cool and is called "Bitch, I'm Madonna".
Want to know all the details on the upcoming album revealed so far, check it out HERE!

Madame X is available in Box Set, CD, Vinyl and Cassette!
Get your copy HERE!