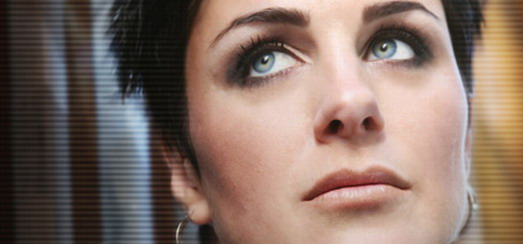 Miami-based DJ Tracy Young had telephone interview with G Philly where they asked her 15 quick, fun questions.
Madonna was of course part of the conversation
G Philly: Who's been your favorite artist to remix?
Tracy Young: Obviously Madonna. I owe a lot to her for supporting my career for so long, and playing such an important part of my life and career. I just remixed Cher's "I Walk Alone." Pink wrote that song. I also remixed Kylie Minogue "Into the Blue." Madonna will always be my No. 1, but working with Cher and Kyle was a highlight.

G Philly: What do you think of Madonna's new Game of Thrones look?
Tracy Young: I wish people would leave her alone. She's Madonna. I get upset when people beat up on people in general, especially when it's somebody who's done so much. I don't care what she wears. She can wear what the hell she wants. Leave her alone. Let her entertain us. That's all she wants to do.

Madame X is available in Box Set, CD, Vinyl and Cassette!
Get your copy HERE!