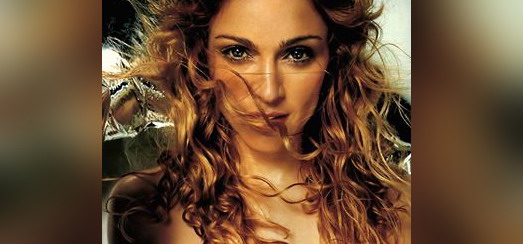 Today, the Court of Appeal in Mons, Belgium, ruled in Madonna's favour and decided that Madonna did not plagiarise Belgian composer Salvatore Acquaviva's "Ma vie fout le camp."
The appeal process which began back in December should have started a lot sooner, but was halted due to a third party, French composer Edouard Scotto Di Suoccio, who claimed that both songs were based on his own composition "Bloodnight" released in 1983.
According to one of Madonna's lawyer, all three songs were compared at that earlier trial in Paris and any similarities were dismissed.
This new ruling was used as an argument for the appeal.
Back in December, one of Madonna's advocates also added…
"Frozen" was composed by Patrick Leonard in 1996. He presented it to Madonna, who then revised it and added lyrics. Madonna only had a small part in the composition. So we're not speaking of a "Madonna trial" here.

Madame X is available in Box Set, CD, Vinyl and Cassette!
Get your copy HERE!