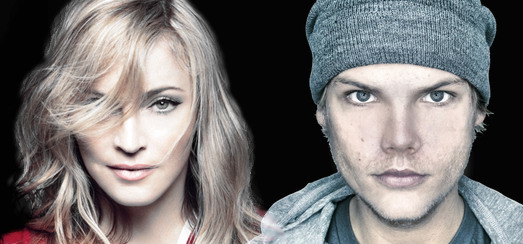 In an interview with Billboard, Guy Oseary talked about Madonna's new album…
She's eager to get started.
We have a lot of great ideas and plans for the future.
I'm excited for us to get started soon.
According to Madonnarama reader Patrick, DJ Avicii was interviewed yesterday by Australian Channel V and said he has some upcoming plans with Madonna.
Are you excited?
Here is some of Avicii's previous work…

Don't forget to pre-order Madame X!
Pre-order links available HERE!