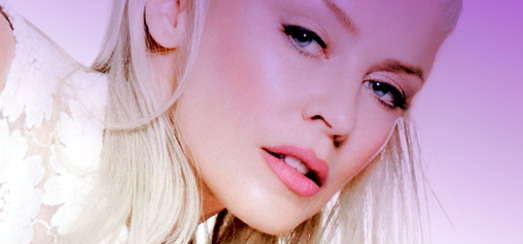 Kylie Minogue would love to direct movies. In an interview with LOOK magazine Kylie reveals she is hopeful her experience of making music videos will help her to helm her own film one day and cites Barbra Streisand and Madonna as her references.
She said…
I don't even know how many [music] videos I've made, but they are very different to making a film.
I'm not ready to do that, but perhaps one day I will be.
I've had an inkling for a while that maybe [I could] in the future.

I look at people like Barbra Streisand, she did it all.
She's someone very inspiring to me – directing your own films and starring in them is pretty admirable.

(I also admire) Madonna.
She is still the Madonna she was when she was 17;
She's never going to be anyone else.
She's amazing.

Madame X is available in Box Set, CD, Vinyl and Cassette!
Get your copy HERE!