Update: HQ picture added (2667×4000)
Madonna is featured on the cover of the November 2013 issue of Harper's Bazaar.
In case you haven't seen the incredible photoshoot by Terry Richardson, check it out HERE!
Harper's Bazaar has revealed a new and previously unreleased Madonna picture from that shoot.
Let us know what you think…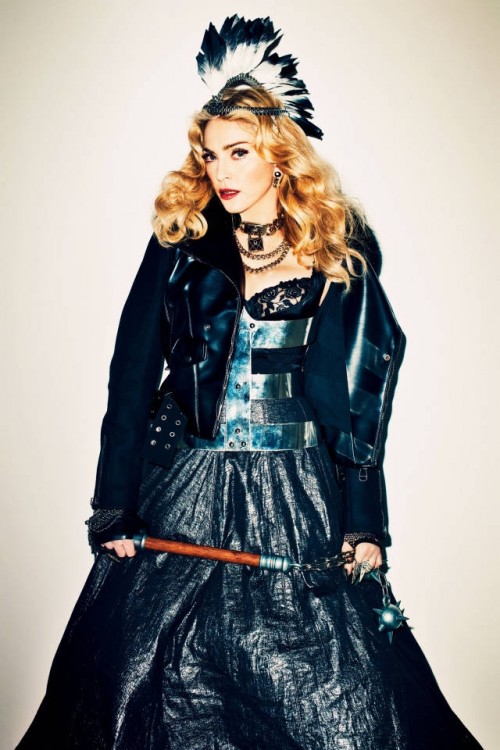 Don't forget to pre-order Madame X!
Pre-order links available HERE!