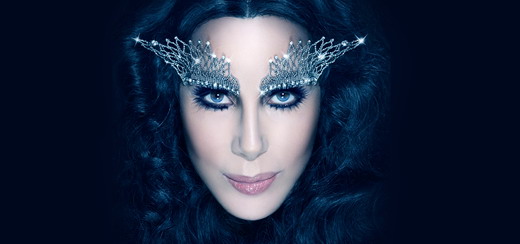 Cher has called Madonna one of the most forward thinking icons ever, one of the greatest pop icons ever and admitted to calling her a bitch in the past.
She recently stopped by italian Radio DeeJay for an interview, where they once again talked about Madonna. Here's what she had to say…
I called Madge a bitch, but she was.
You have to call a spade…
That was a long time ago, but I was kidding with my kids.
I called her actually worse than that.
I have the utmost respect for her.
I really respect her, because when she first came out, she knew the trends before we even thought about them. She was riding the crest before any of the rest of us even knew what the crest was gonna be. She had her head to the ground.
I also think she is the most original.
I was there before, but I saw in her just such an original… Her looks were always fabulous. Like Vogue… She always knew faster than the rest of us.
She also took to Twitter to talk about Madonna's recent Harper's Bazaar shoot…
Complete non sequitur,Did u c how GORGEOUS Madge (Mad-onna) looks in New Pics? Go Gurl ! I 4get How Cool Fellow Chick Artists r Sometime's

Fk ppl's Opinions! She's Worked Long & Hard & She Answers 2Herself.She's got the Guts & The Bod.If u Dont like it Dont LOOK

Called her c word once,but U'll c us hanging 2gether at party.I can b Snarky&Sorry
(Thanks Johnny)

Madame X is available in Box Set, CD, Vinyl and Cassette!
Get your copy HERE!