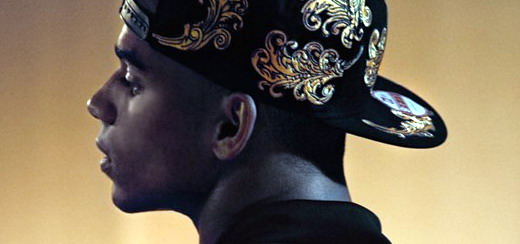 Brahim Zaibat sometimes isn't sure if people want to see him or his famous girlfriend Madonna. Here's what he said to French magazine Gala…
On his relationship with Madonna…
It would take me days and days to tell you everything [Madonna] has taught me… And it still goes on. Every day I'm learning a little bit more; even when we are apart.
With her, my personality is asserted. Professionally I evolved very quickly, and intellectually, as I'm curious and she is a real repository of knowledge.

Little anecdote: she succeeded in making me watch old French movies that I didn't even know existed.

I still live my life like I always have and I haven't changed at all. The entourage however did change, but that's not bad thing. It helps me knowing who my real friends are.

Being her boyfriend is a handicap as well as an advantage. It is a huge advantage for all the reasons I just explained to you, but it can be a handicap in my relationships [with others]. Sometimes, it is difficult to know if people want to see me or her…
On him taking part in Dancing with the Stars France this year…
[Madonna] told me to go running for it, but to also get enough rest.
I'm not doing it to boost my career, which is already doing pretty well. The show will allow me to make myself known to a wider audience for my skills and not for my personal life. If people stop referring to me as someone's boyfriend, I'll be very glad.
On the engagement rumours…
Believing in rumours is just a waste of time.

Madame X is available in Box Set, CD, Vinyl and Cassette!
Get your copy HERE!