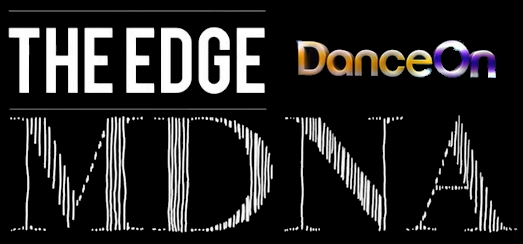 The Edge, a celebrity docu-series showcasing the world's biggest music artists and the dancers who live to work for them, gives us an exclusive look behind the 'Girl Gone Wild' performance from the MDNA Tour.
In the making of Madonna's hit, 'Girl Gone Wild', DanceOn heads to the set to discuss the choreography in her music video! This behind-the-scenes interviews Madonna, and the 'Girl Gone Wild' choreographers and dancers!

Don't forget to pre-order Madame X!
Pre-order links available HERE!