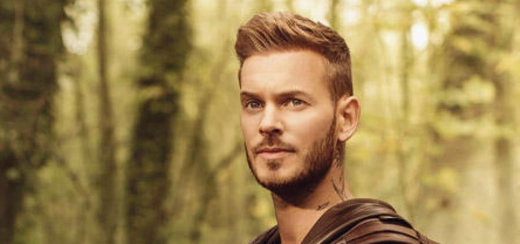 While rehearsing for his upcoming musical "Robin Hood" that will premiere on September 26, in Paris, French singer Matt Pokora got a surprise visit from Madonna.
He told French magazine "Nouvel Observateur"…
It happened a week ago. It was a surprise. We're very happy she came to see us, in all discretion. She was very humble.

When we started the full run-through, they let us know she was there.
I knew it a little bit beforehand, but for the cast and crew it was a nice surprise.
We had the opportunity to exchange ideas with her.
She gave us advice, she watched the whole show and gave us her point of view on the show and things to correct.

It was very enriching.

I had the opportunity to work out with her a few months ago in New York.
She's a real machine.

There are no secrets. When you're at such a level, it takes a lot of work.

Madame X is available in Box Set, CD, Vinyl and Cassette!
Get your copy HERE!