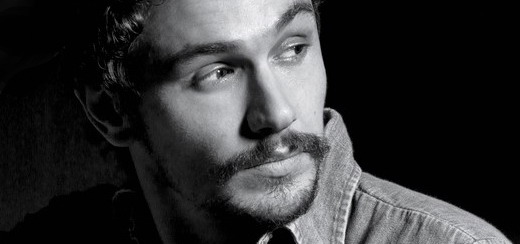 Swide sat down with James Franco, who spoke about creativity, social media, 'Freaks and Geeks', art and Madonna.
Swide: You appeared on the cover of Candy Magazine in drag resembling a beautiful muse of Pedro Almodovar. If you could be reincarnated as one of history's great divas who would you be and why?

James France: Madonna. She rules.
Here is the Candy Magazine cover they mentioned…