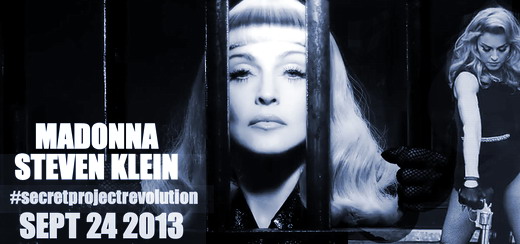 Update:
Today, Madonna & Steven Klein reveiled their third #SecretProjectRevolution trailer!
In case you missed it, go check it out HERE!
Download 50 HQ screengrabs from the video…
Download
Here's a small preview.
Enjoy…
—
The official trailer for the Madonna & Steven Klein Secret Project has been revealed today! If you haven't seen it yet, go watch it HERE!
Download 63 HQ screengrabs from the video…
Here's a small preview.
Enjoy…