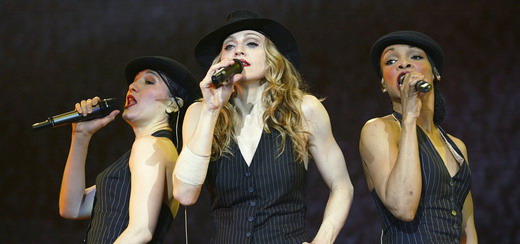 Siedah Garrett, who toured with Madonna on the ReInvention tour as one of her backup singers, has launched her own Kickstarter project for an autobiographical one-woman stage show.
To promote her campaign, she posted a small video on YouTube where she talks about the drama that went on between her and Donna De Lory.
According to Siedah Garrett, Donna De Lory, who was one of Madonna's backing vocalists for twenty years, apparently hated her, because she got to do the solo during "Like a Prayer".
Watch and let us know what you think…

Don't forget to pre-order Madame X!
Pre-order links available HERE!