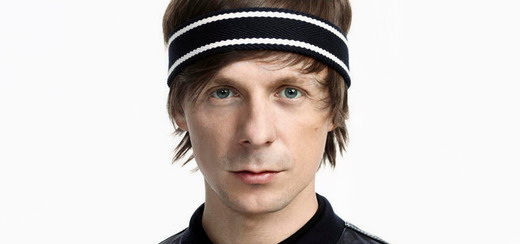 Martin Solveig was recently interviewed by Billboard and like usual, the topic of Madonna came up…
Billboard: What was it like to collaborate with Madonna and who else would you like to collaborate with?

Martin Solveig: Well, of course it doesn't get bigger than [Madonna] — in terms of collaborating with not only an artist, but a person with that stature and that vision and who has accomplished what she has accomplished in her life. But of course there are so many smaller profile people that I want to collaborate; younger artists and newer artists who have a very fresh approach to what they do. Kyle is a very good example of this: he's 19-years-old,. He's brought so much spontaneity in the way we work.
Have a look at Martin Solveig's latest video "Hey Now" feat. Kyle…