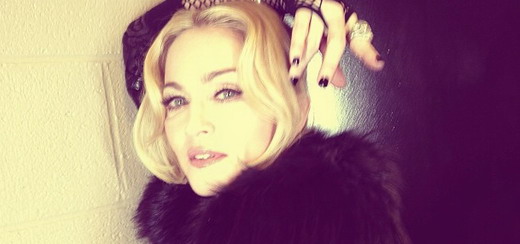 Right after stepping off the stage at the Billboard Music Awards, Madonna gave a small interview and talked about her Ray of Light foundation, Malawi, her new album and the upcoming MDNA Tour DVD. Before leaving, she also took the time to chat with Cee Lo and Lil Wayne.
Madonna confirms that she's not working on her new album yet!
Have a look…

Don't forget to pre-order Madame X!
Pre-order links available HERE!