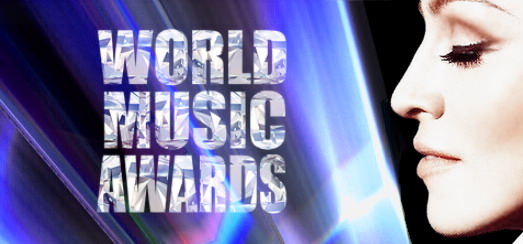 Last year, we mentioned that Madonna was nominated for the 2012 World Music Awards.
We got in contact with them and they confirmed that because the 2012 WMA eventually didn't happen, the votes are still counting and Madonna has been kept in the same categories for the 2013 World Music Awards.
So go ahead and vote, vote vote!
– Best song (Give Me All Your Luvin') – Vote HERE
– Best Album (MDNA) – Vote HERE
– Best video (Girl Gone Wild) – Vote HERE
– Best female – Vote HERE
– Best Live act – Vote HERE
– Best Entertainer – Vote HERE