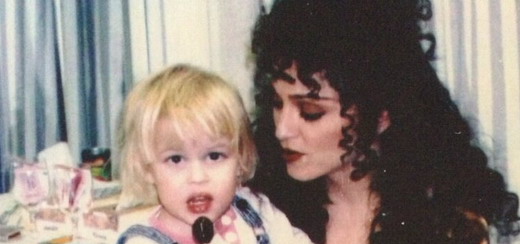 Back in 1991, Madonna starred in the Woody Allen movie "Shadows and Fog" with Mia Farrow and John Malkovich. Today, Mia Farrow posted a rather rare picture on her Twitter account of Madonna on the set of the movie, together with her son Ronan.
Have a look…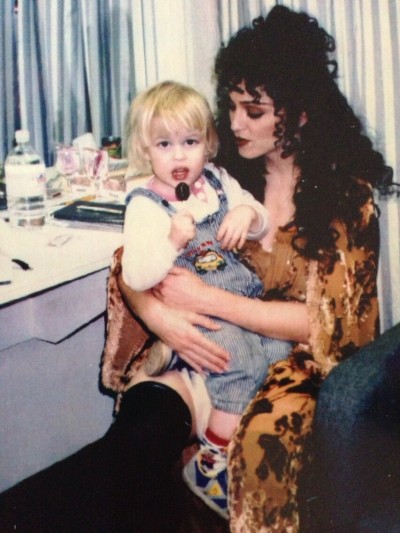 Don't forget to pre-order Madame X!
Pre-order links available HERE!