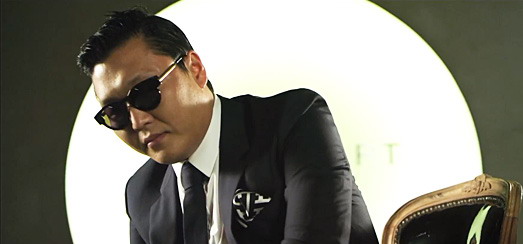 By now everyone knows of Psy and Madonna's epic collaboration stage together from Madonna's recent New York concert – but who knew just how close they′d gotten?
On the December 10 episode of tvN's Taxi, Psy appeared as a guest where the singer talked about his success and experiences abroad.
When asked who the most memorable partner he's worked with was thus far during his past few months of promotions, Psy responded the legendary Madonna remained the most memorable.
He explained…
"Madonna was very fascinating.
I went to the performance rehearsal and found Madonna laying on the stage floor.
After seeing me, Madonna told me, 'On stage you can touch me wherever you want.'
Since she's a senior way above me, I did as she wanted!"