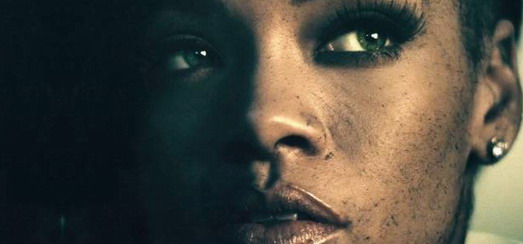 Rihanna has revealed that she still regards Madonna as "the queen" of music.
She admitted that she looked up to Madonna when she was growing up and that she would love to collaborate with her in the future.
She said during an interview on Facebook Live…
You know, Madonna is one of those artists who was very self-expressive, she was bold, she was fearless, and all of those were things I looked up to as a young woman.

I really just wanted to be myself and feel free to express it and not really be afraid of what people think about it.

Madonna's still the shit, and she'll always be Madonna.
She's the queen.

(Working with Madonna) would be so sick. I would love to.
Who knows? Let's put it in the air.
Watch the music video for Rihanna's new single 'Diamonds'…

Madame X is available in Box Set, CD, Vinyl and Cassette!
Get your copy HERE!