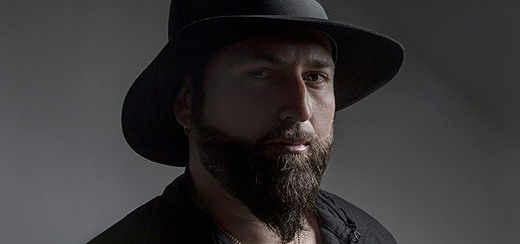 Monte Pittman, Madonna's guitarist, gave an interview to the Houston Press and of course talked about Madonna.
Native Texan Monte Pittman has been a guitarist in the pop empress's touring band since her Drowned World Tour in 2001. For many of those years, he was also a member of Prong, the bicoastal band founded by former CBGBs sound man Tommy Victor. The apparent disconnect between his two guitar gigs doesn't seem to faze Pittman much. To hear him tell it, people are a little surprised to learn Madonna has a guitarist at all.
When I first started playing with her, people were like, 'I didn't even know that Madonna needed a guitar player.
But there's actually so much stuff in those tracks, there's so much going on and it's so strategically placed, if you took it away you'd miss it. 'Ray of Light' – that song has like eight guitar tracks to it.
He first met her through another of his jobs; he had recently quit the Hollywood Guitar Center to become a guitar instructor, and one day Guy Ritchie's assistant asked him to give some to Madonna. The Snatch director had given his then-wife a guitar for her birthday.
I figured she'd maybe take a lesson and that would be it.
Instead, Pittman says Madonna turned out to be an excellent student.
One of the best students I've ever had. If I gave her something, a sheet of chords or scales, the next lesson you could tell she had gone over it. Who knows all the things she has to do in her daily schedule, and she had taken the time, and she had taken the time to work on that.
Read the full article at HoustonPress.
Monte will also be performing live one of his intimate solo gigs at the Hard Rock Cafe in Detroit on November 7th. The show is free and all ages are welcome. More details…
In case you missed it, don't forget to read the incredible Monte Pittman interview with Anne-Marie Withenshaw on Montreal's The Beat 92.5 FM.
The full transcript by Madonnarama available HERE!

Madame X is available in Box Set, CD, Vinyl and Cassette!
Get your copy HERE!