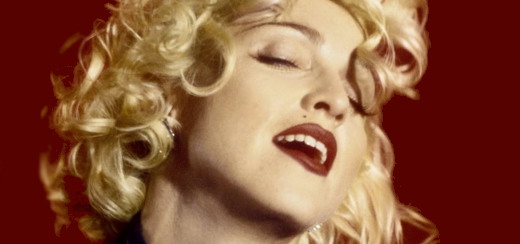 The last couple of months some new Madonna Blu-Rays have been released and others have been announced!
Here's an overview…
Upcoming releases

PRE-ORDER:
Amazon.com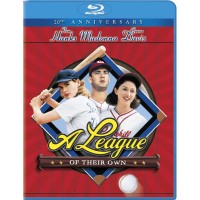 Sony's Blu-ray presents the film in its 2.39:1 original aspect ratio with a 5.1 DTS-HD Master Audio track. The disc also contains the following supplements:
– Commentary with Penny Marshall, Lori Petty, Megan Cavanagh & Tracy Reiner
– Deleted scenes with video introductions by Penny Marshall
– Nine Memorable Innings Pre-Game feature
– "This Used to Be My Playground" music video
More details…
Video
Video codec: TBA
Video resolution: 1080p
Original aspect ratio: 2.39:1

Audio
English: DTS-HD Master Audio 5.1

Subtitles
English, French, Spanish, Japanese, German, Danish, Finnish, Hindi, Norwegian, Swedish, Turkish

Discs
Blu-ray Disc
Single disc (1 BD)
PRE-ORDER:
Amazon.com
Cast: Warren Beatty (Bonnie and Clyde, Reds), Madonna (W.E., Evita), Al Pacino (Scent of a Woman, The Godfather), Dustin Hoffman (Rainman, Kramer vs. Kramer), James Caan (The Godfather, Misery)

Director/Producer: Warren Beatty (Bugsy, Reds)
Screen Writers: Jim Cash (Top Gun, Anaconda) & Jack Epps Jr. (Top Gun, Anaconda)
Rating: PG
Feature Run Time: 105 minutes
Release Date: December 11, 2012
Aspect Ratio: 1.85:1
Audio: Dolby Digital Surround Sound
Languages: English, French, Spanish
Subtitles: English, French, Spanish
Announced by Blu-Ray.com, but no official word from Warner Bros yet.
Only time will tell, but for now here are the specs…
Video
Video codec: MPEG-4 AVC
Video resolution: 1080p
Aspect ratio: 1.78:1
Audio
English: DTS-HD Master Audio 5.1
English: LPCM 2.0
Previously released

Order:
Amazon US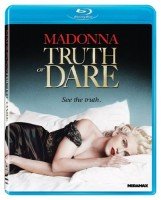 ORDER:
Amazon.com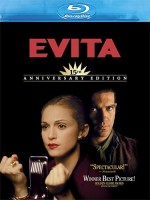 ORDER:
Amazon.com