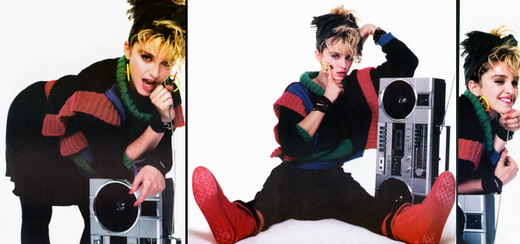 Last week Wave Represents announced they added renowned photographer Richard Corman to its roster. They didn't waste any time and already featured some never-before-seen pictures in the latest Fancy Magazine that sold out in one day!
We already posted the cover in HQ, now let's have a look at the full spread…

Don't forget to pre-order Madame X!
Pre-order links available HERE!