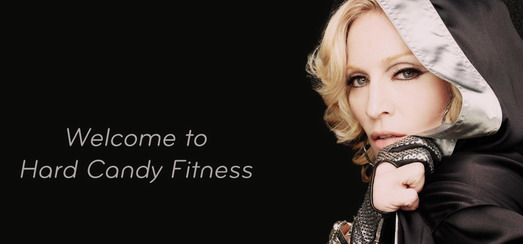 Hard Candy Fitness announce that its next club location in Sydney, Australia is now open. The exquisite 30,000 sq. ft. location in the heart of Sydney spans four distinctly designed floors, where east meets west, showcasing the Hard Candy Fitness standard of excellence.
The space has an astounding seven group fitness studios including Dance, Pilates, Hot Yoga, Barre and Cycling. Classes on offer will include the brand's proprietary Addicted to Sweat classes which are inspired by Madonna's own workout routine. Members will have the option to choose from over 30 different styles of workouts and over 150 classes taught by expertly trained instructors each week. For more thrills the club includes an extraordinary rooftop outdoor training space with a climbing cage and space for Warrior and Bootcamp training methods.
For more information and pictures about the club, visit www.hardcandyfitness.com
Thanks Tim

Madame X is available in Box Set, CD, Vinyl and Cassette!
Get your copy HERE!