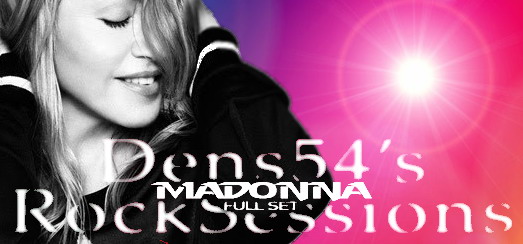 Remixer Dens54 wants to share his latests creation, the "Dens54 Rock Sesssion", which include 5 different tracks and has a total length of 27 minutes!
Do not miss it!
— Link removed —
Tracklist…
00 – Full Set
01 – I've Heard It All Before
02 – Don't Play That Stupid Game
03 – I'm Tired of Waiting On You
04 – I've Learned My Lesson Well
05 – Don't Waste Time, Give Me A Sign

Madame X is available in Box Set, CD, Vinyl and Cassette!
Get your copy HERE!