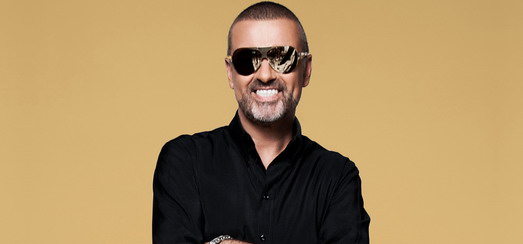 George Michael is baffled by longstanding reports Madonna tried to seduce him when they first met, insisting she actually "ignored" him.
Speaking on London's Heart 106.2 radio show recently, he told listeners…
"I will tell you the first time we ever met, we were both in this club in L.A. and it was very like being at the school canteen.
Basically somebody came over to my table and said 'Madonna would really like to meet you'…
(I thought) that'd be nice, cheeky cow.
I proceeded to follow this woman over to Madonna's table where she was talking to Kevin Bacon at the time and I stood there and she just ignored me, which is kind of what you do at school when you fancy someone isn't it? You pretend not to like them.
She didn't try to seduce me, no… I didn't stand there for very long!"
Geroge Michael has clearly put the awkward first meeting behind him – he was among the crowd at Madonna's London show last Tuesday night

Madame X is available in Box Set, CD, Vinyl and Cassette!
Get your copy HERE!