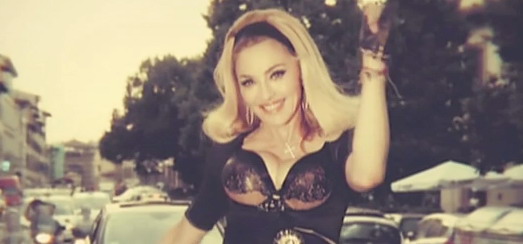 The video for Madonna's next single "Turn up the Radio" is currently scheduled to be released on Monday.
In the meantime, have a look at the 30-second trailer which has been broadcasted this morning on UK breakfast show "Daybreak" …
Big thanks to BB!

Don't forget to pre-order Madame X!
Pre-order links available HERE!