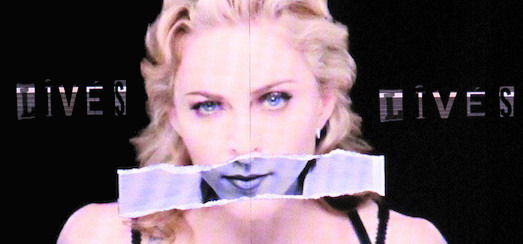 Since the Confessions Tour, Madonna has always included a political video interlude and this time it's no different. The "Nobody Knows me" video interlude from the MDNA Tour deals with issues such as bullying, intolerance, racism, fascism, injustice and more…

Don't forget to pre-order Madame X!
Pre-order links available HERE!